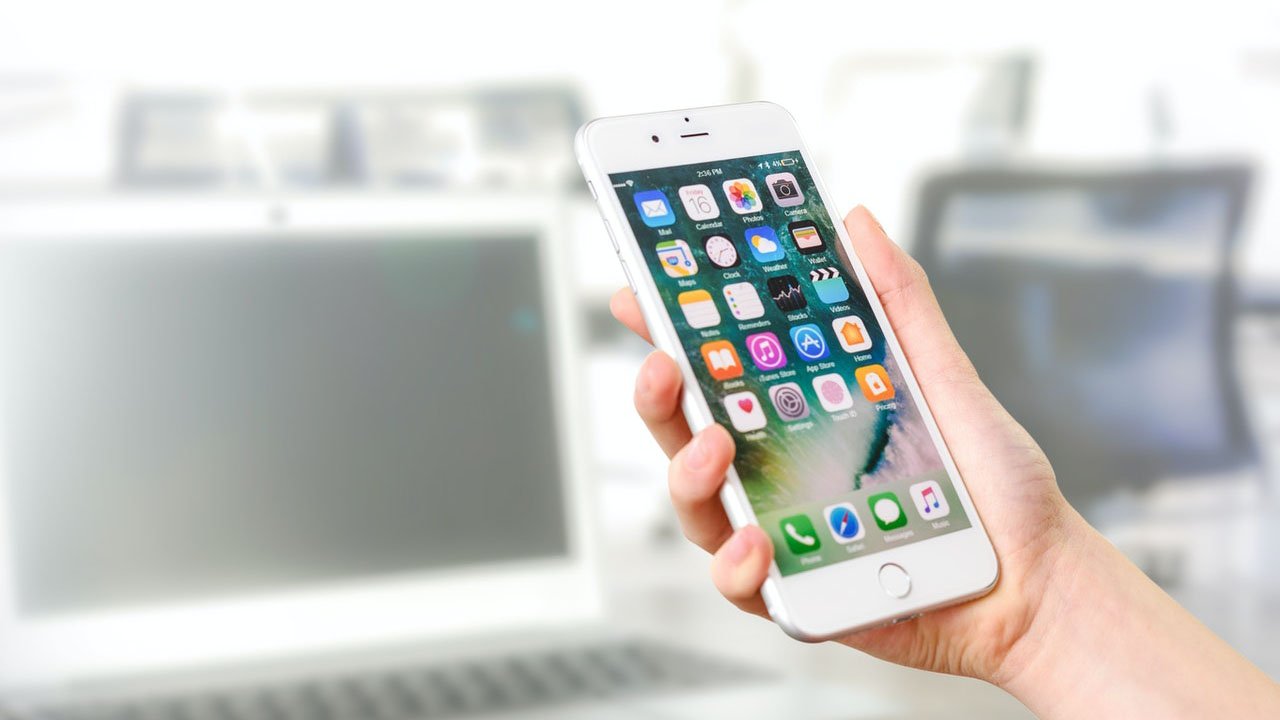 You have started your own business. You already have a development plan and a well-optimized website. Furthermore, you realize that the better you can automate tasks, organize time, and optimize workflows, the more efficient and productive your business will become. One way of achieving this is to order custom application development services, as apps will definitely help your business grow.
Applications for business process automation change their image. These tools are becoming more common and help businesses work easier and more productively by
simplifying daily operations.
systematizing ideas.
managing costs, etc.
Applications for Receiving, Storing, and Using Information
Delegating responsibilities to a software development company like  LeverX Group is a common part of doing business. It might be tough to come to terms with correct communication tools, which can lead to numerous mistakes and process breakdowns. Some apps may help you exchange files, organize your thoughts, and remain in touch with your team at any time.
Google Workspace
Dropbox
Microsoft OneDrive
Evernote
ShipStation
SurveyMonkey
Expensify
Asana
1. Google Workspace Is Number One
Google Workspace is a terrific choice for a well-coordinated team of remote employees since it allows you to create documents, spreadsheets, presentations, images, and more, as well as open files on PCs, tablets, and smartphones, edit them, collaborate, and add comments to text documents, etc. The professional package includes 30 GB of online storage per user, with the ability to upgrade to unlimited.
2. Dropbox
Dropbox is a cloud storage application that allows you to sync files and folders across platforms. The mobile application allows you to use the information anytime and anywhere.
3. Microsoft OneDrive
Microsoft OneDrive allows you to store in the cloud and share files through synced folders. You can view and edit OneDrive files from any smartphone or tablet with the OneDrive mobile app. Additional services for Windows 8 and Windows Phone users include backup settings and automatic photo upload. You can get a standalone version for business.
4. Evernote
Evernote helps capture ideas that come to your mind at any time. It allows you to save your ideas by voice, text, or photo. You will be able to find your notes later using keywords and tags.
5. ShipStation
If you sell and ship goods online, an e-commerce application that saves delivery will save you time. The ShipStation cloud system is easy to use and allows you to process online orders, receive order notifications, print delivery labels, track deliveries, and more.
6. SurveyMonkey
To most effectively meet customer needs, you can ask questions to customers themselves. SurveyMonkey allows you to create surveys and receive anonymous feedback from customers about your products, prices, site, etc. You can create simple or more complex surveys, and SurveyMonkey can find tips on types of questions and ways to formulate them. Survey results and reports can be viewed by different team members without providing login information.
7. Expensify
Cost management software for personal and commercial use. Expensify is one of the simplest trackers. It tracks expenses, allows you to scan and download receipts, and sends them to employers. Can read and import costs from a linked bank account or credit card.
8. Asana
Asana is more than just a task manager that allows you to create tasks and monitor their execution. It has a set of handy tools for communicating with company employees, organizing projects and the entire workflow, generating reports and tracking personal performance, and interacting with customers. Make sure to get these top 8 apps that will definitely help your business grow and organize the easier process of work.
Editor's Recommendation: