5 Best VPN for Anonymous Torrenting
Torrenting is a great way to get easy and convenient access to useful files. Therefore, if you are looking for a way to download your favorite movies, shows, or popular software, visiting a torrent website tends to be the best cost-fee alternative that is available to most people.
Unfortunately, torrenting comes with a lot of risks. Doing so on illegal websites can expose you to the risk of getting slapped with a copyright infringement claim. Furthermore, since a lot of hackers spend time on these websites, getting your information stolen or being taken advantage of is a risk that you run every time you visit these websites.
READ | Best Free VPN Apps for Android and iOS
The good news is that most of these risks can be mitigated by simply using a good VPN.
Five Best VPN For Anonymous Torrenting
The following is a list of the best VPNs for anonymous torrenting. Therefore, provided you remember to install a VPN on your mac and phone, using any of these VPN services should be enough to give you the security that you need to shield yourself from the risks that come with torrenting.
ExpressVPN
Surfshark
NordVPN
IPVanish
CyberGhost VPN
1. ExpressVPN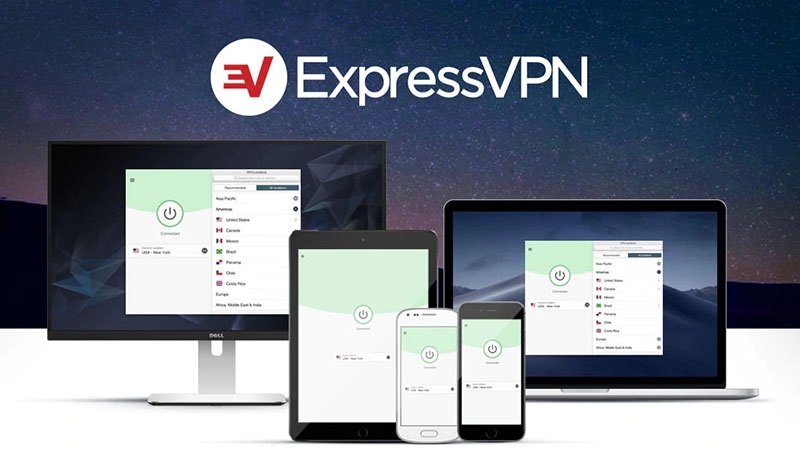 Express VPN offers the best protection when it comes to providing anonymity. This is mainly thanks to the fact that it takes advantage of a network of over 3,000 servers that are distributed in over 160 locations to provide you with the cover that you need.
In addition to the fact that it has a useful kill switch that helps to prevent data leaks, makes it one of the best options when it comes to guaranteeing privacy and torrenting security.
Furthermore, since you will need fast downloading speeds to download files from your favorite websites, you will love the fast speeds that this torrenting option offers. Its affordability, and the fact that it allows for up to 5 simultaneous connections, make it the best VPN service provider for anyone who wants fast and safe access to torrent sites.
2. Surfshark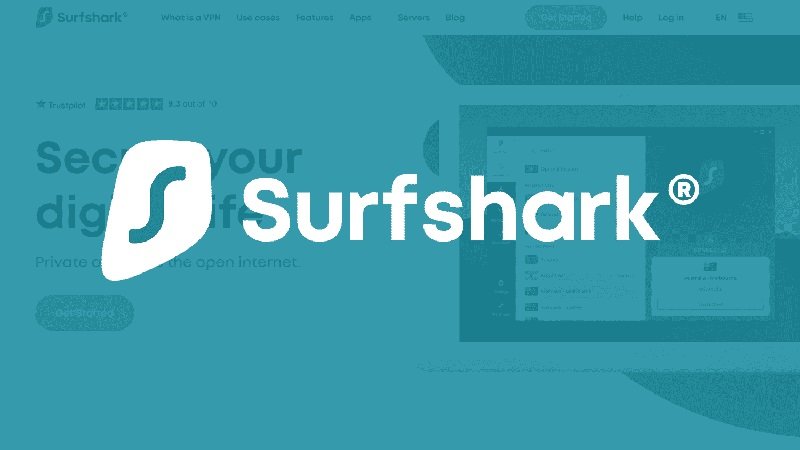 While Surfshark does not have as many servers as ExpressVPN, its 1,700 servers are enough to offer you the convenience, security, and anonymity that only high-end VPN services can provide.
Compared to other VPNs, Surfshark offers incredible connection speeds and its pricing is relatively more friendly, especially for people who are looking for a long-term solution. This, in addition to the simplicity and user-friendliness of its interface, makes it ideal for beginners who are looking for a simple way to achieve anonymity without getting bogged down by any technicalities.
This VPN comes with excellent customer support. It also has easy-to-install extensions that make using it a breeze. But people who love it are those that have multiple devices. This is so mainly because, with this VPN, one can easily connect an unlimited number of devices simultaneously.
3. NordVPN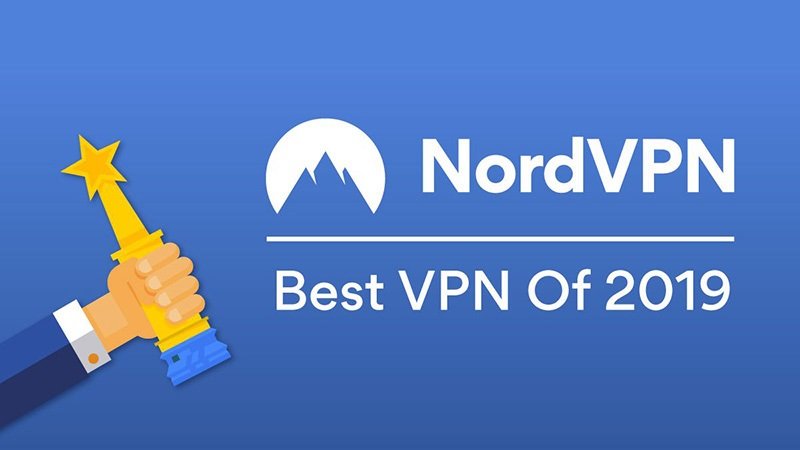 NordVPN is one of the most popular VPNs on the internet. While a good marketing strategy has helped it, its wide use and adoption are largely thanks to the fact that it offers great security and reliability. Its connection speeds are fast — which is great for anyone looking to download files from a torrent site. And since it allows for up to six simultaneous connections, it is one of the most convenient VPN options.
To guarantee anonymity when browsing the internet, this VPN service employs the use of over 5,200 servers and over 5000 IP addresses. To protect you from any potential harmful attacks, it operates the best encryption and security protocols in the field. And since it allows you the option to use it with Tor and also has a kill switch feature, using this VPN is an easy way of guaranteeing your anonymity when torrenting.
4. IPVanish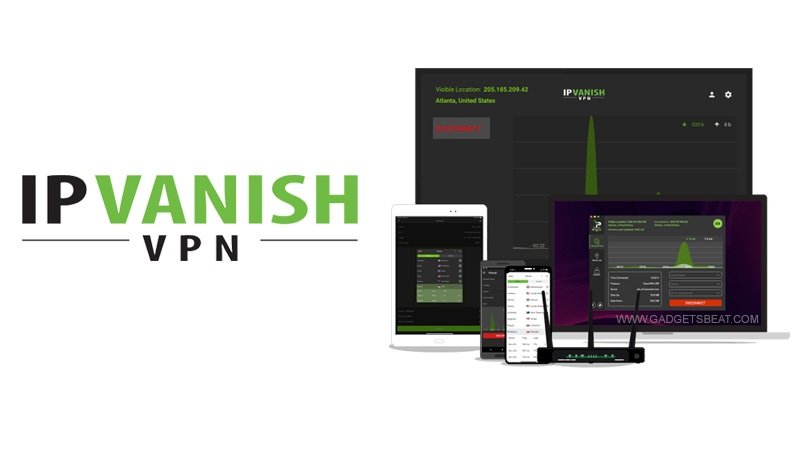 IPVanish is a favorite among beginners because it offers one of the best easy-to-use interfaces. With this VPN service, it is easy to know what is going on, how to configure your devices and the best way to make the most of the service. It offers incredible flexibility given that you can use it on different platforms, including mobile devices. This is a quality that is enhanced by the fact that it allows for up to 10 simultaneous connections.
On the privacy and security front, this VPN service offers top-tier protection. To guarantee the best possible service, it uses an incredible number of IP addresses — 40,000-plus — and has over 1300 servers that are distributed in over 60 locations. When you consider this, in addition to the fact that you can pay as low as $5.20 per month for this VPN, it is easy to see why most beginners love this VPN.
5. CyberGhost VPN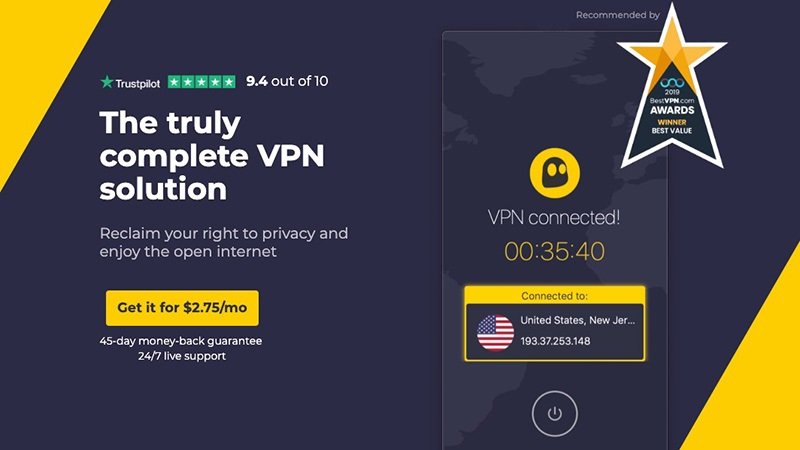 Cyberghost has advanced privacy tools and decent connection speeds. It also offers a lot of freedom as far as server switching and data caps are concerned. Given its pricing and the fact that it allows for five simultaneous connections, it is worth trying it out.
The above-mentioned were our hand-picked best VPNs for anonymous torrenting. Which one did you find useful? Do let us know in the comments below.