5 Best Microsoft Word Alternative For Mac and Windows
Microsoft Office is a staple for computers everywhere, but the price tag often stings people who just want a decent word processor. Fortunately, there are lots of free alternatives for Microsoft Word, and there are plenty of reasons people may turn to them.
In years past, "alternative" programs usually meant "lousy." You'd end up with something buggy and incompatible with other services. Now, that's no longer the case. Many programs are almost as advanced as their expensive inspirations, and some users might argue that these offerings surpass them.
Some of the below-mentioned alternatives to Microsoft Word are free to use, and some come with an inexpensive price tag. So let's go ahead and check out the top Microsoft Word alternatives for Mac and Windows:
Read | Best Alternatives for Microsoft Word for Android & iOS [iPhone/iPad]
5 Best Microsoft Word Alternative For Mac and Windows
Whenever it comes to Office Suite applications, Microsoft Office has dominated businesses and homes around the world. The MS Office suite has everything you need: a word processor, excel, spreadsheets, presentations, and email.
Out of all, Microsoft Word is the most preferred option available out there. But as you already know, MS Word comes with a price tag, and not everyone is interested in paying for the software. However, luckily, there are many other alternatives to Microsoft Word for Windows and Mac that are available online. They're all free, they're all capable of working with the .docx format, and they all offer some handy features on top as well. Some of them are:
LibreOffice
Google Docs
OpenOffice
Microsoft Office Word Online
WPS Office Writer
1. LibreOffice – Best full-featured Microsoft Office Alternative
LibreOffice is one of my favorite Microsoft Office alternatives for Mac and Windows. LibreOffice is free and open-source software with what Microsoft Office has, plus some perks, such as extensions and templates. It comes with a clean user interface and features rich tools that help you unleash your creativity and enhance your productivity.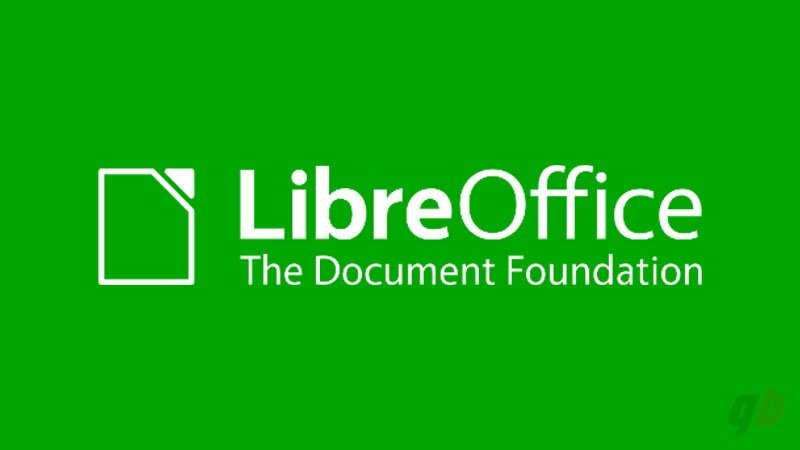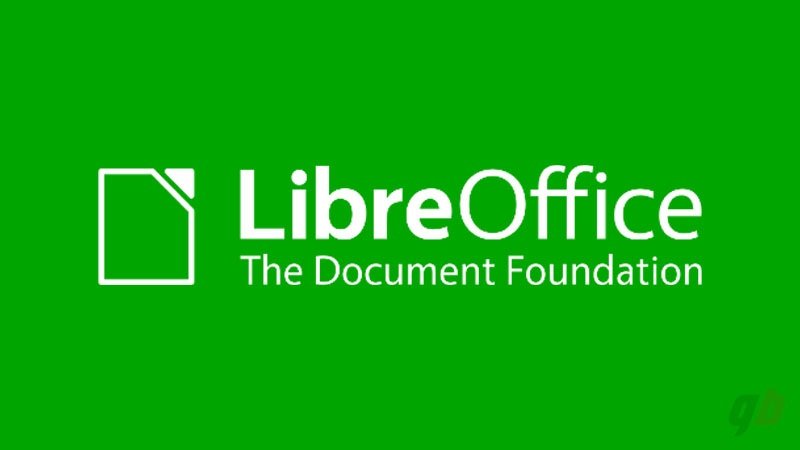 Moreover, the suite package includes everything that you get to see in Microsoft Office. The word processor, called "Writer," can handle documents from Microsoft Word, and the rest of the LibreOffice suite can upload and modify files from their corresponding Office programs. Also, you can save files in different document formats.
2. Google Docs (Web)
Google Docs is one of the top Microsoft word substitutes that you can try out. The best part of Google docs is that it is a cloud-based office solution. As a result, you can access Google Docs on Windows, Mac, Android, Linux, or others. Also, all your files get saved in the cloud only. As a result, you can work on the same document from different devices.
Another cool feature of Google Docs is that it allows you to share your documents with other users. As a result, you can collaborate on the same project together easily. Google docs also come with some pre-made templates for different purposes. Or you can start with a blank page.
Google Docs is free to use, and there are no limitations. Just make sure you have a Google Account, and you are good to go.
3. OpenOffice – Best Alternative For Microsoft Office
OpenOffice is another leading open-source office software suite that you can use. Since it is an open-source application, so you can download the software free of cost.
The OpenOffice suite includes software for word processing, spreadsheet making, presentation making, and so on. Moreover, the office suite is also available in many languages, and it works on all standard computers.
You can download OpenOffice for your Windows, Mac, and Linux computers and use the software free of cost. However, unlike Google Docs, it does not have collaborative features. But if you are looking for an offline word processing solution, OpenOffice should work fine for you.
4. Microsoft Office Word Online (Web)
If you want nothing but Microsoft Office Word only, you can check out Microsoft Office Word Online. It is an alternative to Google Docs as it is a cloud-based version of Word. However, it lacks a lot of features compared to MS Office Word. But again, if you want a free version with basic features, this should do the job.
Microsoft Office Word Online comes with an easy-to-use interface and comes with collaboration features. Also, all your documents are saved in OneDrive.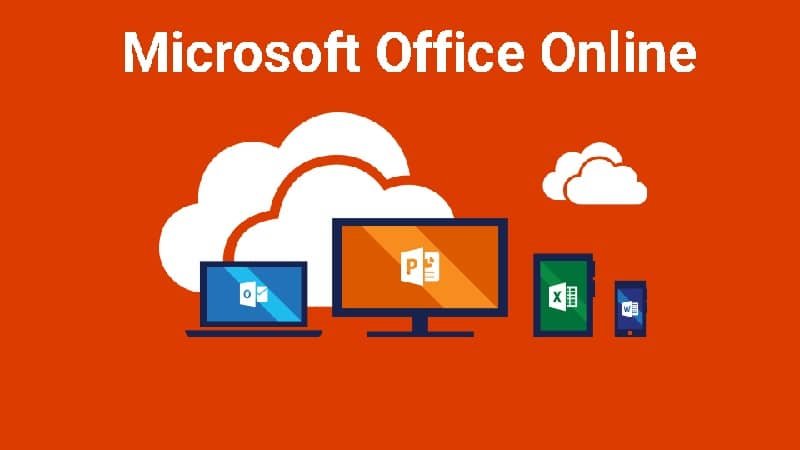 However, the best part of Microsoft Office Word Online is importing your documents from the cloud to local Microsft Word. The formatting will be the same, unlike Google Docs documents. It's an MS Word alternative free to download.
5. WPS Office Writer – Best Microsoft Word Clone
In the end, you can check out WPS Office Writer. This is also one of the best alternatives for Microsoft Word for Windows and Mac. Its a free software that can be downloaded on your Windows, Mac, and Linux computers.
The user interface of the platform is pretty impressive and extremely easy to use. So it will not take much time for you to get started with this.
Also, with this office solution, you will get solutions for Documents, Spreadsheets, Presentations, PDFS, and so on. Along with that, it also comes with cloud capabilities. Simply create a WPS account, and you will be able to work anytime and from anywhere. Moreover, it allows you to create, convert, compress, and sign PDFS.
Conclusion
So those were some of the best Microsoft Word alternatives for Mac and Windows. Now go ahead and check these MS-Word alternatives out and see which one works the best for you. If there is any question regarding the free word processors for Windows and macOS that you wish to ask, do comment below, and I will help you out.